Curtains, Drapery, Blinds, Shutters and More
We are your local custom window covering provider for the Johnson County and entire Kansas City area including curtains, drapery, blinds, shutters and more. We offer unique programs tailored to the homeowners of this area and we will help you create that "WOW FACTOR" for your home.
Why is Inside Solutions Different from other Companies?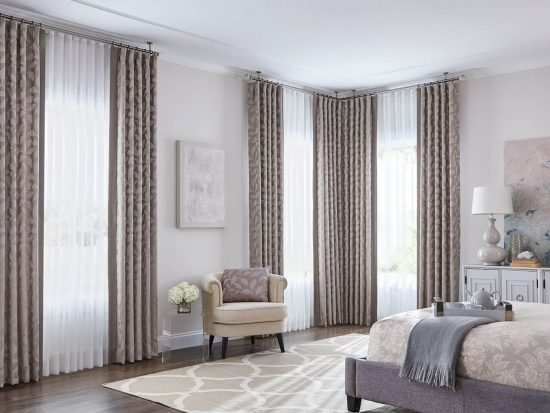 Utilizing soft window treatments such as drapery, curtains and valances can be a stunning addition to any room by adding texture, color and privacy.
  Get Started in Three Easy Steps
#1
Complete Questionnaire
By completing this short questionnaire you will help us prepare for your "FREE in-home design consultation" and it will help you in your decision making process.
#2
Schedule Appointment
Schedule your "FREE in-home design consultation" at a time that works best for you! Complete the questionnaire to see day and time availability.
#3
Meet with Consultant
Meet with a design consultant to explore the options that best fit your individual needs. This is a FREE design consultation and there is never any pressure to purchase.
Start the Easy 3 Step Process Now

Serving Kansas City and Johnson County Kansas
Including Overland Park, Olathe, Shawnee and Surrounding Areas
Inside Solutions, LLC. has been in business and serving the Johnson County/Kansas City Area since 2001. We are a family owned business servicing residential and commercial customers and we are committed to putting our customers first. Schedule Your Free Estimate
Commercial Window Coverings
Inside Solutions, LLC. provides FREE consultations for commercial customers looking to address those unique commercial needs for your business, office or warehouse. You may have windows with privacy or light filtering requirements, conference room privacy challenges, or have a need for room or office dividers, whatever your needs may be we can assist you. Request More Info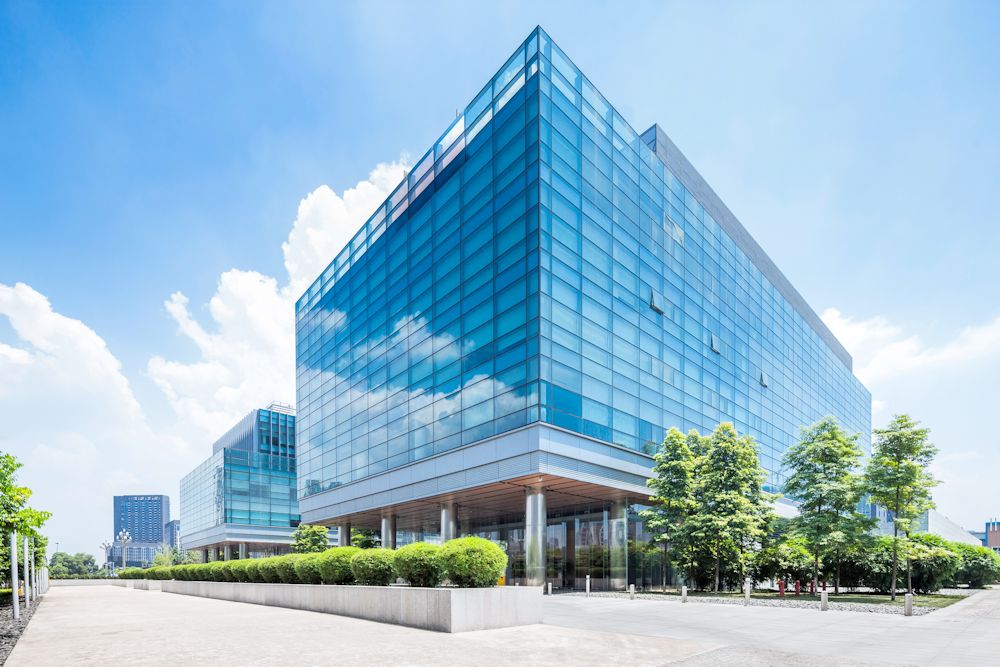 Why is Inside Solutions Different from other Companies?
No Consultation Fees or Pre-Made Products
Choose from 100's of Fabrics/Materials
Affordable Prices and Installation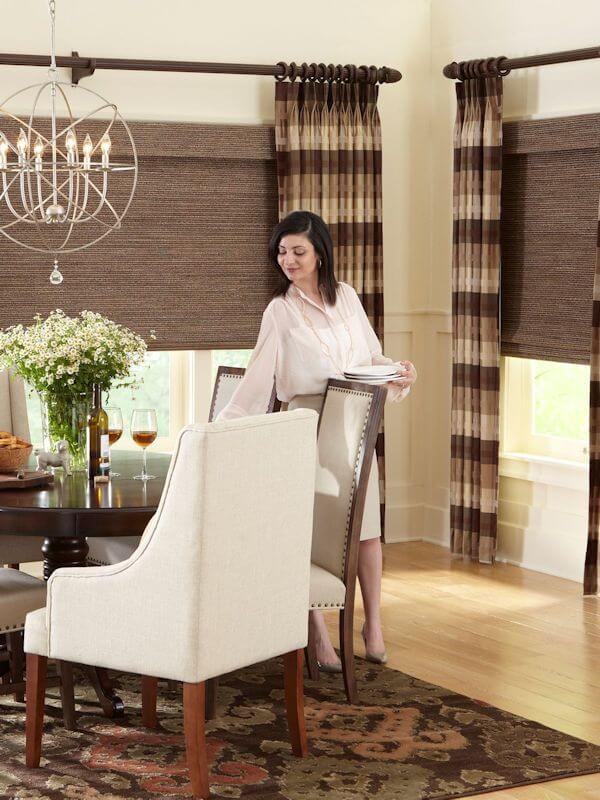 As a homeowner, you have two choices when it comes to window treatments.
You can either go to a big box store and try to purchase pre-made curtains which never fit, blinds that warp & sag, no ongoing product support, valances or pillows that may not coordinate but will just have to do – OR – you can hire an interior designer and not only pay for their time but also pay for the product.
Inside Solutions provides the homeowner with an alternative design option.
We don't charge consultation fees, we don't charge per hour nor do we carry pre-made items. We cater to the homeowner that wants something better then pre-made, wants that custom tailored look and wants to be an important part of the design process. We have programs that no one else carries which allows the homeowner to choose from 100's of fabrics, receive custom made products at more affordable prices and with our installation (which is an important part of the whole process) you have that fully customized end result. Not only is the product superior but as a locally owned business we pride ourselves on personal and responsive customer service and been serving this area since 2001. Check Out Our Price Comparisons Schedule a FREE Consultation