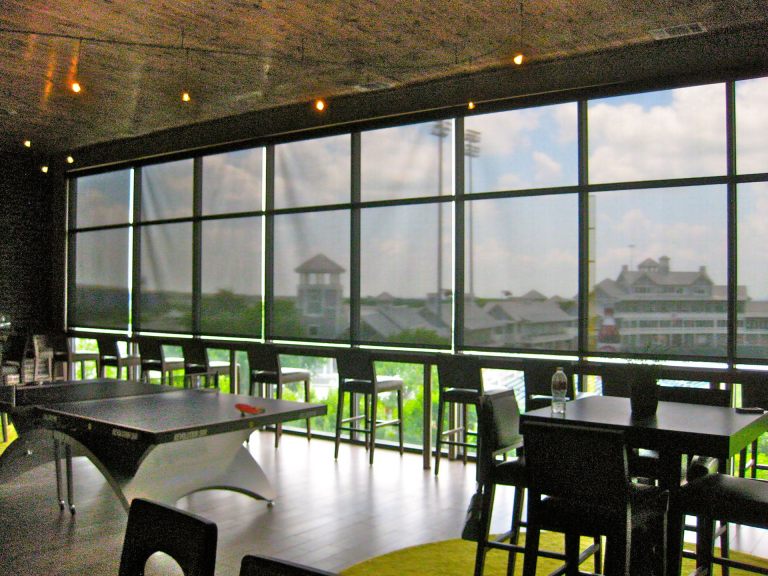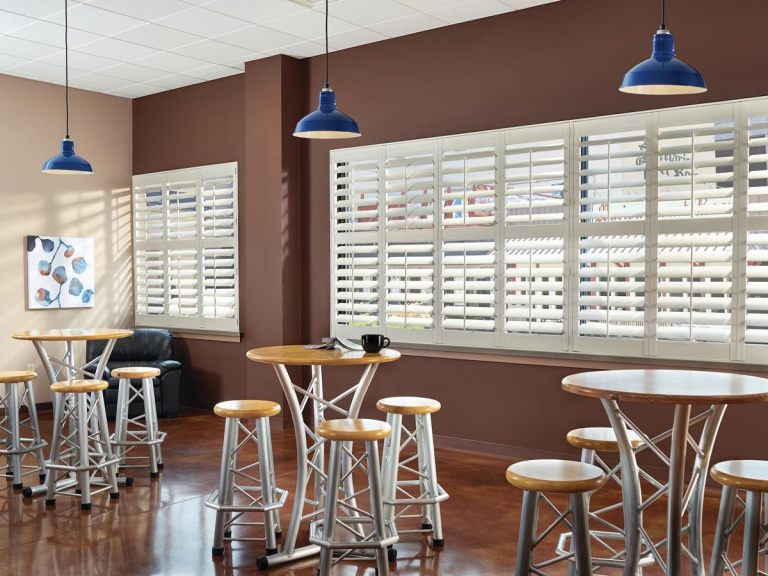 Inside Solutions, LLC. provides FREE consultations for commercial customers looking to address those unique needs for your business, office or warehouse.
You may have windows with privacy or light filtering requirements, conference room privacy challenges or have a need for room or office dividers, whatever your needs may be, we can assist you. Note: Room or office dividers can be a huge cost saving alternative to costly and disruptive construction.
Commercial projects have very specific needs which may include Fire Retardant fabrics, products that address unique applications and sometimes challenging installation requirements. We have vast experience in these types of projects and what it takes to meet the specific needs of commercial projects.
Schedule a FREE consultation and let us help you with those unique projects for your business, office or warehouse.
Some of the commercial applications available:
Mini-blinds
Wood Blinds
Solar Shades
Soft Shears
Sliding panels as window coverings or room, cubicle or conference room dividers
Drapery dividers
Free Commercial Consultation