In an effort to assist our customers through their decision making process, we wanted to provide a price comparison on some popular products on the market and how they compare to each other. By providing this information, we believe it will give you a point of reference on the different pricing variances from product to product so that it will assist you as you consider your choices.
Pricing below is an example of cost based on the four windows shown in the photo and their specific sizes. The cost is based on addressing all four windows. Pricing does not include professional installation, sales tax or any upgrades or options and is based on the lowest pricing grid as many times there are various pricing grids based on product selected. Prices can vary based on manufacturer. These are being provided so that as the consumer you have an idea of price variances between products.
Disclaimer: For illustrative purposes only and price can vary dependent upon product, manufacturer and options.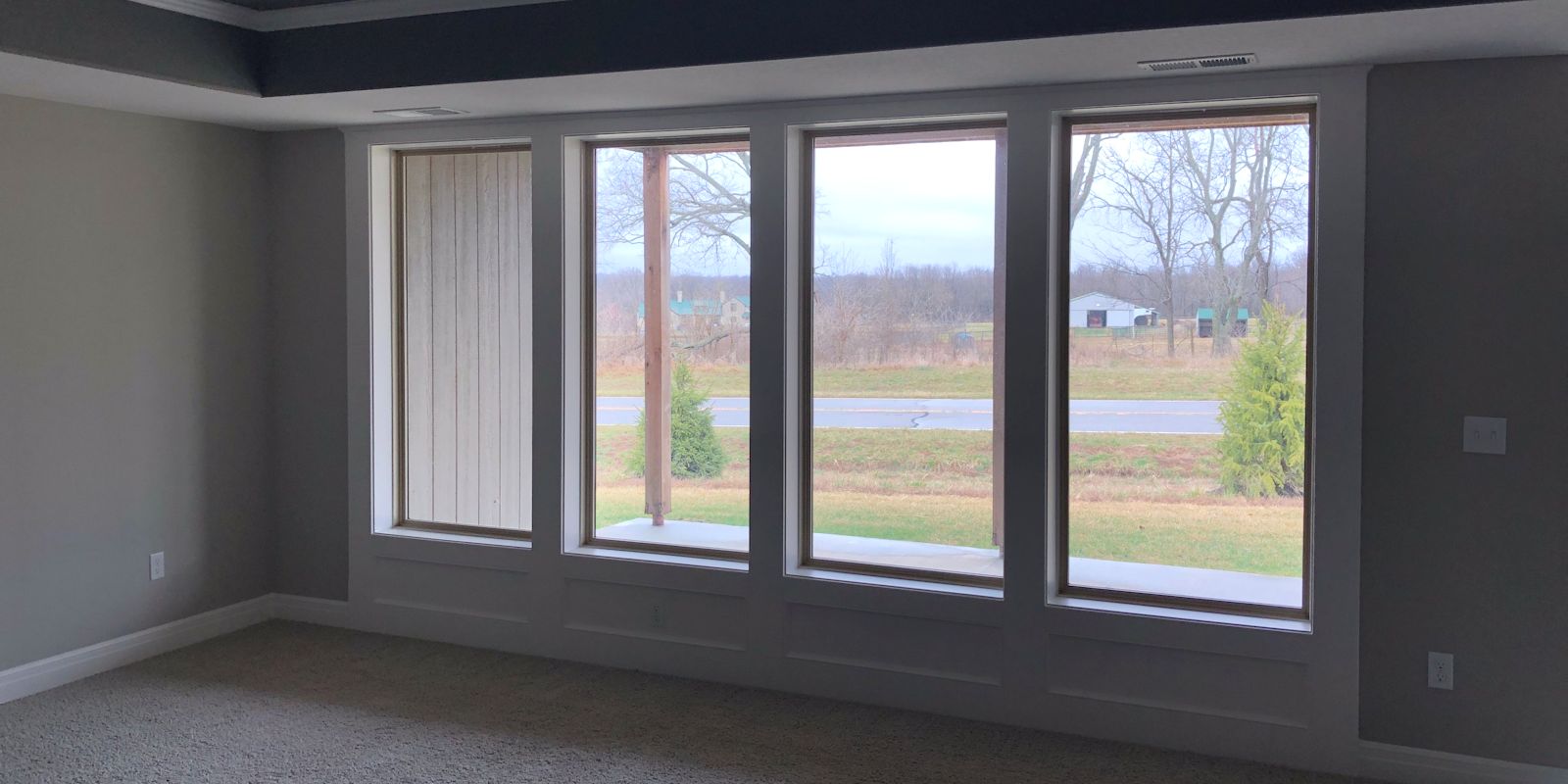 Sample Options for Four Window Image Above